Welcome to Centre Philae
The harmonious meeting of science and the body to restore health.
 In a world where our physical well-being is often put to the test, physiotherapy presents itself as a tailored response aimed at restoring and maintaining bodily health. The practice is based on a solid scientific foundation, using in-depth knowledge to understand, diagnose and treat a variety of physical ailments.
Physiotherapy recognizes the body's innate ability to repair and adapt, especially when supported by interventions based on clinical research. It aims not only to alleviate pain, but also to optimize bodily functionality, thereby enhancing each individual's potential.
Whether you're in rehabilitation, prevention or simply looking to improve your physical condition, physiotherapy is a solution. Here, we focus on integrating scientific research and clinical practice to better meet your needs. Welcome to this site dedicated to physiotherapy, where science meets well-being.
Physiotherapy in Lausanne
For each Pathology, Specific Care for Ideal Rehabilitation
The spectrum of pathologies encountered in clinical practice is vast. Given this diversity, it's important to adopt a specialized approach. Each condition, whether musculoskeletal, neurological or other, has its own specific diagnostic and therapeutic features.
Effective physiotherapy treatment is based on a precise clinical assessment, followed by an intervention tailored to each pathology. Specialized care is essential to ensure optimal rehabilitation. It relies on ongoing training, regular updating of knowledge and close collaboration with other healthcare professionals.
At Centre Philae, we are transparent about our specializations. We are aware that choosing a therapist can be a complex task, given the diversity of pathologies. Our priority is to establish an informed decision-making process. We provide the information you need to select the therapist who best meets your specific needs.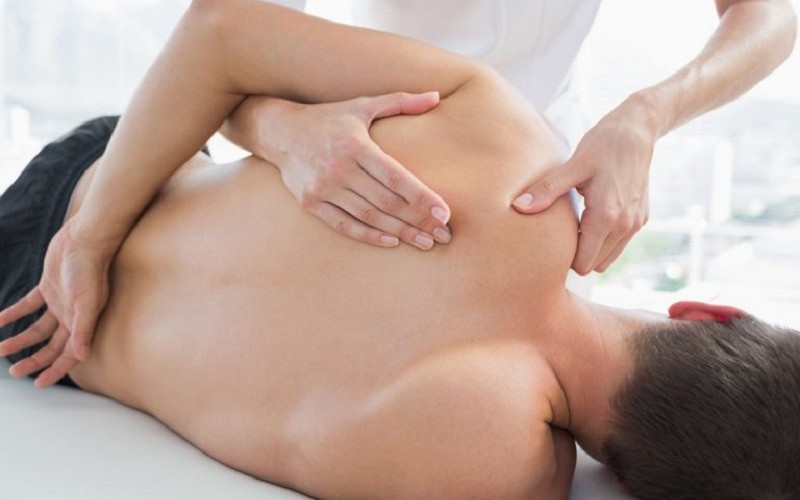 General Physiotherapy
Whether it's a sports injury, chronic pain or a need for post-operative rehabilitation, our team is ready to accompany you on the road to recovery with treatments tailored to your needs. Find out how they work, their quality as a therapist and their additional training on their profile.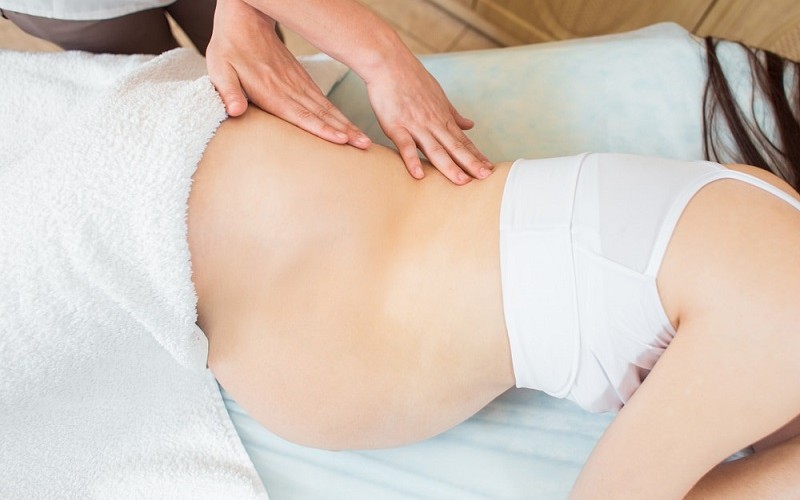 Physiotherapy during pregnancy
Pregnancy is a time of profound transformation for the body. Our gentle yet effective approach ensures that you enjoy every stage while minimizing typical discomforts.
Perineal Rehabilitation
Perineal health is essential in many ways, especially after childbirth or with advancing age. Our targeted exercises and professional guidance will help.
Vestibular Rehabilitation
Dizziness and balance problems can disrupt your daily life. Use our proven techniques to regain stability and confidence.