Welcome to our physiotherapy center in Lausanne, dedicated to your well-being and recovery!
Whether you're suffering from a sports injury, muscle strain or simply looking to improve your mobility, our professional team is here to provide the right care and help you get back to living an active, pain-free life.
Health, Movement, Recovery: your healthcare journey starts here
We help you regain your quality of life and mobility. Our team of experienced physiotherapists will work with you to develop a personalized treatment plan tailored to your specific needs.
We are at your disposal for :
Help you achieve your health goals and guide you through your recovery journey.

To answer all your questions and support you every step of the way.
Our physiotherapists in Lausanne look forward to working with you and helping you regain your strength, flexibility and freedom of movement.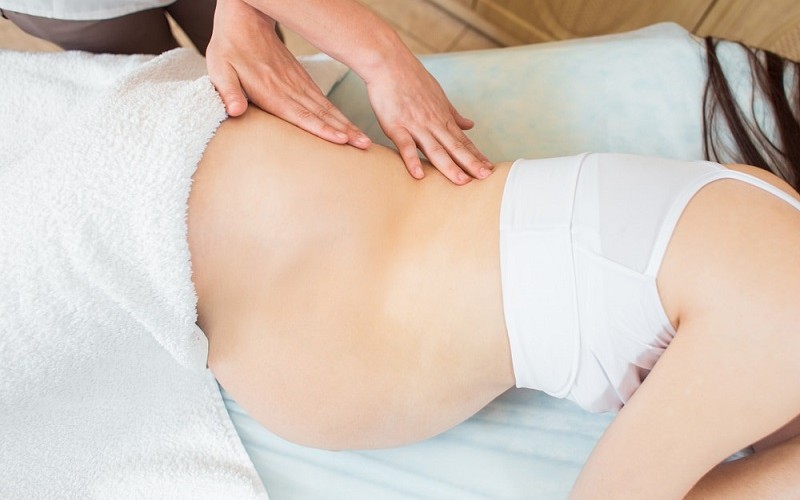 During and after pregnancy
Female perineal rehabilitation
Vestibular rehabilitation
Our therapeutic approach
Every patient who walks through the door of our practice expects to be treated professionally and, above all, effectively. To meet these expectations, we have adopted an approach that combines two methods: passive and active work.
Step
1

: Passive work

The therapist observes and applies his or her knowledge of manual therapy. Focused on the detection and manual treatment of muscular and articular dysfunctions. It involves a series of direct interventions by the therapist's hands, such as mobilization, manipulation and stretching.

With an individualized approach, manual therapy works fast.

Passive work allows :
Quickly relaxes areas of tension.

Improved blood circulation.

Optimal preparation of muscles and joints for the next stages of rehabilitation.

Gives the green light to begin active rehabilitation, reducing pain and releasing blockages.
Stage
2

: Active work

This phase involves your active participation. Guided by your physiotherapist, you will perform a series of exercises specially designed to strengthen, stretch or improve the coordination of certain areas.

Why is this so important?
You regain control of your body.

You strengthen weak areas while improving mobility.

You prevent future injuries by integrating good movements into your daily routine.
By combining passive and active work, we can offer you a complete, tailored approach. Passive training prepares and relieves, while active training strengthens and prevents. This dual approach guarantees not only relief for your pain, but also long-lasting, effective rehabilitation.
Your physiotherapists in Lausanne
In the heart of Lausanne, Amélie and Alexandre welcome you to meet your physiotherapy needs. Both specialists in the treatment of accidental pathologies such as fractures, sprains and back pain, they also offer tailored services for more specific conditions, whether related to illness, wear and tear or deformity.
Thanks to their complementary skills, they offer a comprehensive approach. Amélie focuses on active rehabilitation with adapted gymnastics, while Alexandre, trained in Pilate and with solid sports experience, emphasizes manual rehabilitation, sports recovery and provides relevant advice on respiratory physiotherapy and preventive nutrition. Together, they combine manual techniques and physical activities to ensure complete and lasting healing.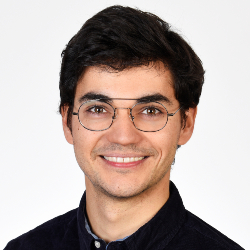 Alexandre


Our philosophy
Every treatment is unique

!
Our Lausanne physiotherapy center stands out for its individualized therapeutic approach. We take the time to listen and explain, because we firmly believe that understanding is the first step towards healing. Our close-knit, passionate team is dedicated to sharing and continually enriching its knowledge to offer you the highest quality of care. With us, your rehabilitation journey will be a harmonious blend of active and passive interventions, ensuring a balance between relaxation and strengthening.
Authenticity in Rehabilitation: simple, effective exercises to reproduce at home
Learning is made easy because we focus on quality, not quantity! In an active rehabilitation session, we focus on 2 to 3 key exercises adapted to your needs. This balance allows us to ensure that you have fully mastered these movements by the end of your session.
We prefer devices that are accessible to all and readily available for purchase, so that you can easily reproduce the exercises at home with the same equipment. Our focus is on you and your ability to gain autonomy. This independence from heavy equipment gives you the freedom to integrate your exercises at any time: whether during a break from work, while watching your favorite TV series or even on vacation.
The most precious tools at your disposal are your own body and your willpower. We invite you to enjoy an authentic rehabilitation experience, centered on you and easily adaptable to your everyday life.
Shoulder pain
Shoulder pain is a common health problem that can be caused by a variety of factors such as injury, musculoskeletal disorders or inflammatory pathologies. Physiotherapy is a non-invasive treatment option for shoulder pain. Techniques used by our physiotherapists include tissue mobilization, strengthening and stretching exercises, and the use of heat.
Tendinitis
Tendonitis is a common inflammation of the tendons. They can be caused by overuse, injury or age-related factors. Our physiotherapists will offer you deep transverse massage using a technique that involves grasping the tendon and massaging it, stretching to tone the muscles, and mobilization of the affected muscle. Studies have shown that physiotherapy can be as effective as surgery in treating tendonitis.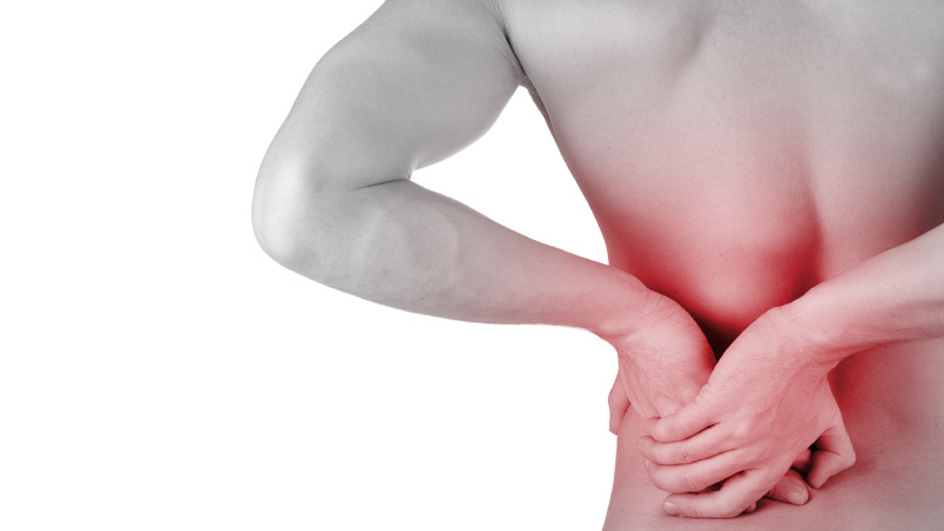 Back pain
Physiotherapy is an effective approach to the treatment of back pain. The treatments we offer can include muscle-strengthening exercises targeting the back and trunk muscles,stretching to improve flexibility, therapeutic massage to relieve pain, and ergonomic advice to prevent recurrence .
Who can benefit from physiotherapy?
Physiotherapy can be beneficial for a wide range of health problems. People suffering from :
Chronic muscle or joint pain can benefit from physiotherapy to improve mobility and quality of life.

Arthritis, tendonitis, chronic back, shoulder or knee pain, sports injuries or trauma can benefit from physical therapy to reduce pain and improve functionality.
Neurological disorders, such as Parkinson's disease, multiple sclerosis,stroke or spinal cord injury, to improve their coordination, balance and general physical functioning.
Physiotherapists work with people of all ages. Our physiotherapists are happy to help :
Babies for infant bronchiolitis, torticollis, plagiocephaly, ...
Adolescents for scoliosis, joint pain, accidents (fractures, sprains), etc.

Adults for chronic or acute back pain, operations, illness, accidents, etc.

Elderly people for balance disorders, back problems, walking rehabilitation, ...
How does a physiotherapy session at our Lausanne center work?
During your physiotherapy sessions in Lausanne, your physiotherapist will provide you with personalized treatment aimed at improving the body's functionality and reducing muscular pain.
The session begins with a careful assessment of the patient's state of health and current physical capabilities. Next, the physiotherapist establishes a specific treatment plan based on the patient's needs, which may include exercises to improve muscular strength, balance, flexibility or coordination.
During the session, the physiotherapist guides the patient through the various exercises and treatment techniques, closely monitoring the patient's movements and responses. He or she can also adjust the treatment plan according to the patient's progress and treatment goals.
A physiotherapy session usually lasts 30 minutes.
Physiotherapy or physical therapy?
It is a question of name. In France, we are "Masseurs kinésithérapeutes", more commonly known as "kiné". The word "kinesitherapy" comes from the Latin "kinsesis" meaning movement and therefore therapy through movement. In English-speaking countries (England, United States, Australia, Germany, etc.) and even in Switzerland, we are called "physiotherapists" or "physiotherapists".
Our features:
We are specialists in rehabilitation. It is the doctor who will direct you to a physiotherapist according to your needs to recover after a health problem: respiratory capacity, joint amplitude, muscular functions, support after an operation, management and reduction of pain, etc.
Our physiotherapy centers in Lausanne