Perineal rehabilitation - Lausanne
Join our physiotherapy center specializing in perineal rehabilitation in Lausanne!
An atypical and all too often taboo therapy!
It's an essential pillar of women's health. At key moments in a woman's life, it's crucial to pay particular attention to perineal rehabilitation. Childbirth, menopause, surgery... the pelvic floor muscles can undergo changes.
It's not just a medical procedure, it's a journey towards a better quality of life. By committing yourself to this process, you're helping your body to regain its balance, and your femininity to flourish.
You can rest assured that we're here to support you throughout this process, with an attentive, caring ear and a respectful approach to your individual needs. Our support is tailored and professional.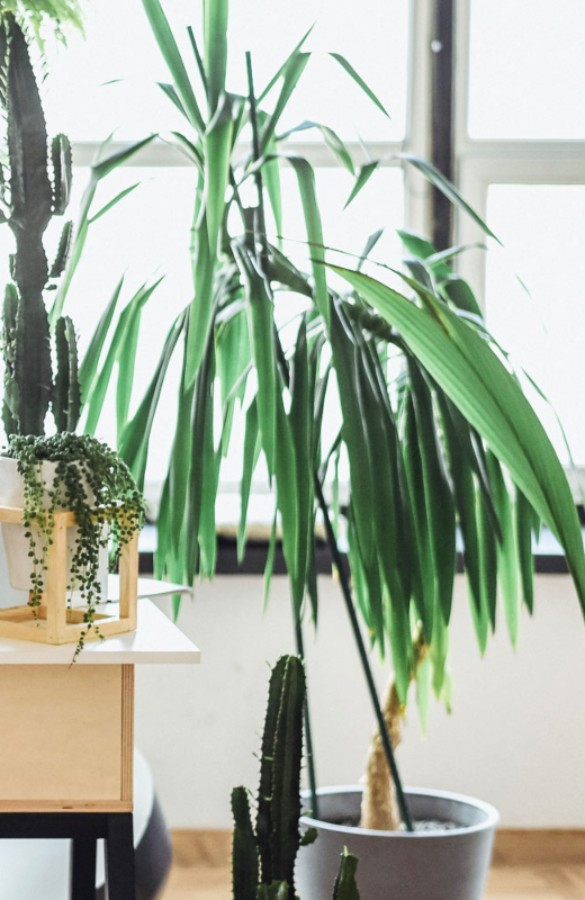 Your therapeutic journey, Step by Step
The first session :
During your initial consultation, we place the utmost importance on discussion. We want to know about your background, understand the issues you're facing and grasp your specific needs. We also take the time to introduce you to our working approach, explaining in detail how we work.
This is essential if you are to feel comfortable and confident with our approach. Your comfort and consent are essential.
If you agree with our approach, at the end of the session we'll carry out an examination. This will enable us to better understand your physical situation and establish a personalized structure for future sessions.
The following sessions :
Each patient benefits from a personalized approach. Together, we prioritize what is most relevant to work on, based on the examination at the 1st appointment.
The therapeutic axes we can look at together:
Strengthening the abdominal muscles
Getting back into the swing of things: sport, breathing techniques, perineum prevention, timing,
Improving your posture
Strengthening the perineum muscles
Scar management
Reduced pain, etc.
Your specialist physiotherapists are there for you in Lausanne
Together, we form a strong team ready to work hand in hand with you. Our mission? To ensure that you and your baby receive the best possible care, and to make your journey a wonderful experience.
We support you every step of the way with personalized care. We are experienced and trained to guide you through safe and effective exercises that can be practiced throughout your pregnancy.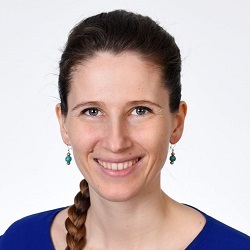 Why choose us?
Recognized expertise:
we are qualified perinatal professionals with specific training in pre- and post-natal issues. Our center, with its focus on perinatal care, is a natural extension of our experience in this field.
Rooms designed for your privacy:
We understand that the treatment process requires discretion and respect for privacy. That's why our practice and treatment rooms offer a serene and confidential environment.
Customized equipment :
The equipment we use is specifically adapted to the treatments we offer.
A dedicated gym:
We have a large room where you can learn new exercises and resume sporting activity in a safe and appropriate way.
Skills and know-how :
More than just professional skills, we cultivate a human and empathetic approach. Our team is not content with technical know-how, but is also committed to demonstrating genuine interpersonal skills, so that every patient feels listened to, understood and valued.
Advances in Uro-Gynecology

Innovation in rehabilitation: wireless biofeedback
We're proud of our state-of-the-art wireless biofeedback rehabilitation equipment. This advanced technology measures live pelvic floor muscle activity and displays it visually on a screen. Each person can see, in real time, the strength and duration of their muscle contractions.

Wireless vaginal probe: A revolution in mobility
Our system uses a vaginal probe with specific sensors and, crucially, it's wireless. This design offers unrivalled freedom of movement. This means you can perform natural movements - such as walking or jumping - while simultaneously observing pelvic floor activity.
Rehabilitation in a realistic context
The major advantage? This approach places rehabilitation in a realistic, everyday context. Beyond instant awareness of contractions, each person can adapt and improve their movements in real-life situations. It's this realistic experience that brings added value, optimizing the results of rehabilitation.
.
Some common treatments
Perineal rehabilitation is frequently recommended as a non-invasive treatment. It has the potential to significantly improve women's quality of life.
Here is a list of the most common disorders treated in women's perineal rehabilitation:
Chronic pelvic pain,
Prolapse, or organ descent,
Dyspareunia, characterized by pain during intercourse,
Pelvic floor disorders occurring during pregnancy or after childbirth.
What is perineal rehabilitation?
This therapy focuses on the pelvic floor muscles. These muscles play a fundamental role in urinary and intestinal continence, as well as in sexual function. Optimal balance in this region is essential for women's overall well-being.
How do I get to rehab?
With a prescription from your doctor mentioning "perineal rehabilitation". By making an appointment with one of our trained therapists, either directly online (one doc) or by telephone.
Prescriptions are usually given directly at the CHUV, but you can also ask your gynecologist or general practitioner.
When to consult?
If you experience discomfort. There are many events in a woman's life that can trigger symptoms.
Do I have to go for a consultation after giving birth, and when?
Fortunately, nothing is compulsory! Highly recommended after childbirth, whether by vaginal delivery or Caesarean section.
It is recommended to start sessions after 6 weeks. Your consultations are fully reimbursed up to 8 weeks after giving birth. We therefore advise you to make an appointment as soon as possible to ensure you have space in time.
Can we work without in-house techniques?
Yes, of course! If you don't want to, we can work differently. The main thing is to say it, we have a lot to share in terms of advice, external exercises, ... welcome!
I'm menstruating or bleeding. Should I cancel my appointments?
On the day of your period or bleeding, we work on other equally important topics. Resuming sports and breathing, for example.
Is rehabilitation painful?
No, we work pain-free. However, if you have sensitive areas that you would like to improve, we will discuss them with you and suggest appropriate treatments.
Our physiotherapy centers in Lausanne